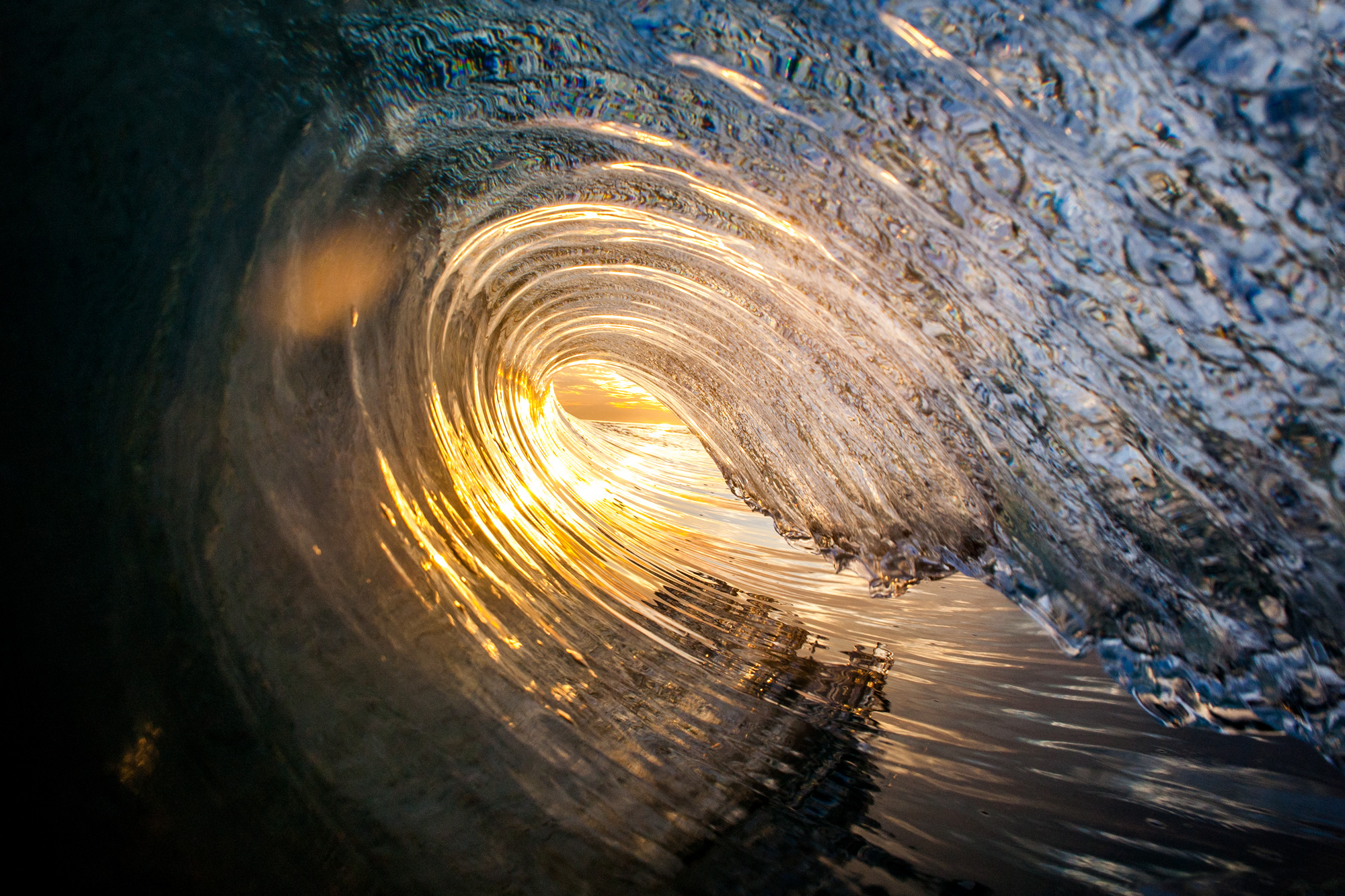 Blue and Gold
a glassy barrel enveloping the setting sunlight.
So close, yet so far
... from makable.
a beautiful wedge far from the hustle and bustle of southern california
Fall Colors
a split peak a-frame breaking in ventura county during a warm santa ana wind event.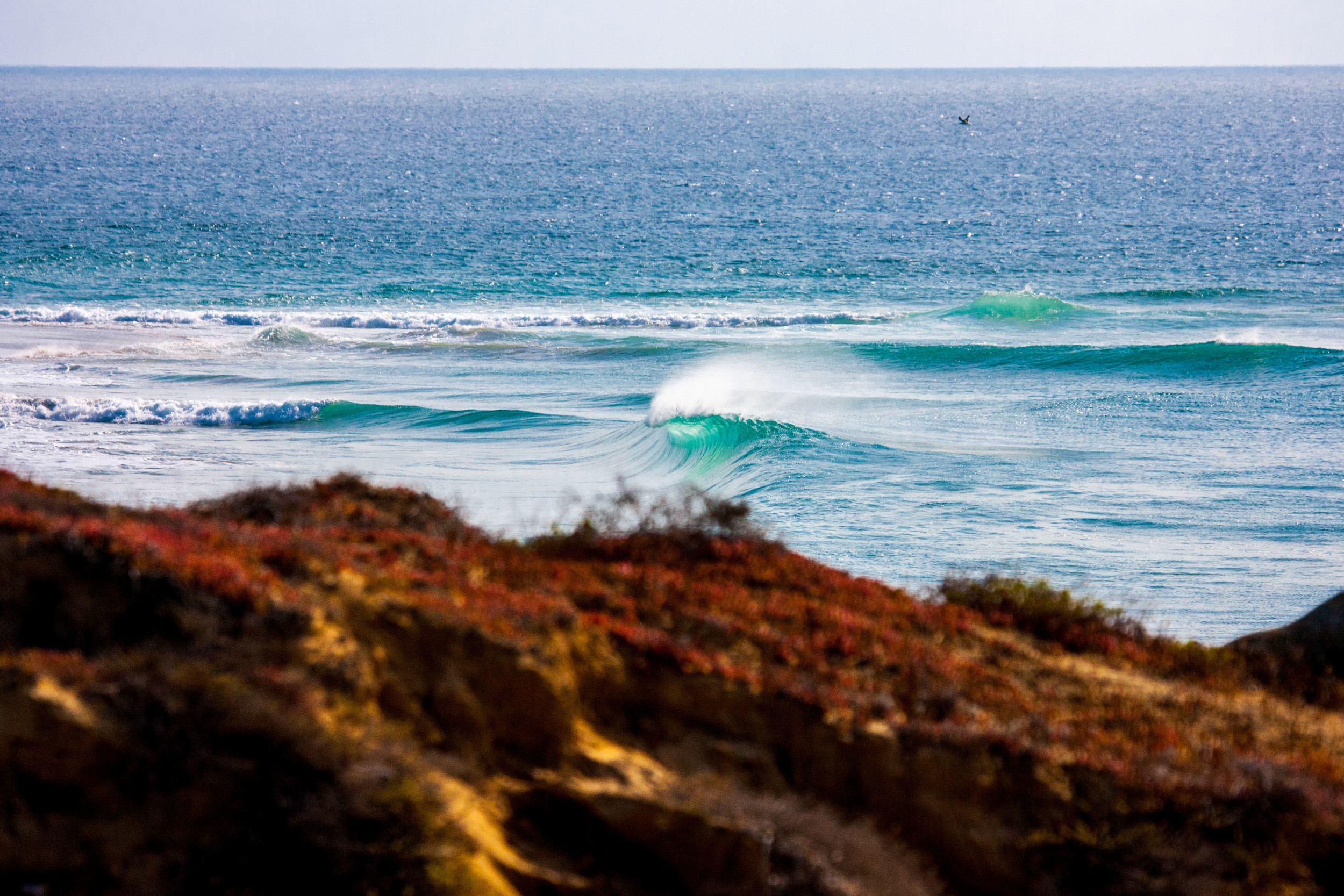 the Far Shore
the turquoise blue waters of the offshore islands make for some beautiful scenery far from the california coast.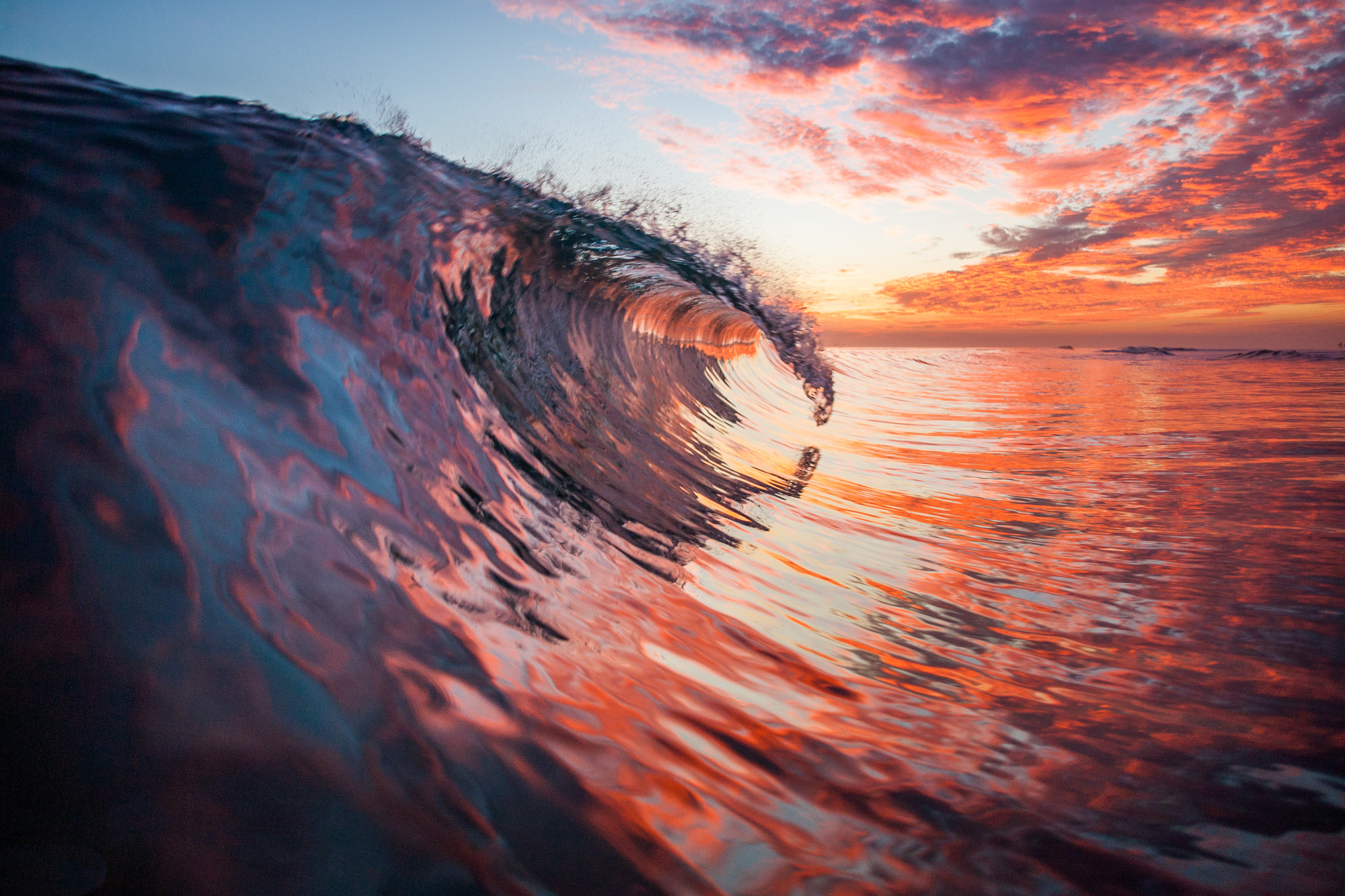 Red Skies at Night...
a sailor's delight. Glassy fall conditions make for superb sunset photography.
Quality Time
A family of sea lions share a distant wedge, enjoying the solitude of the california islands.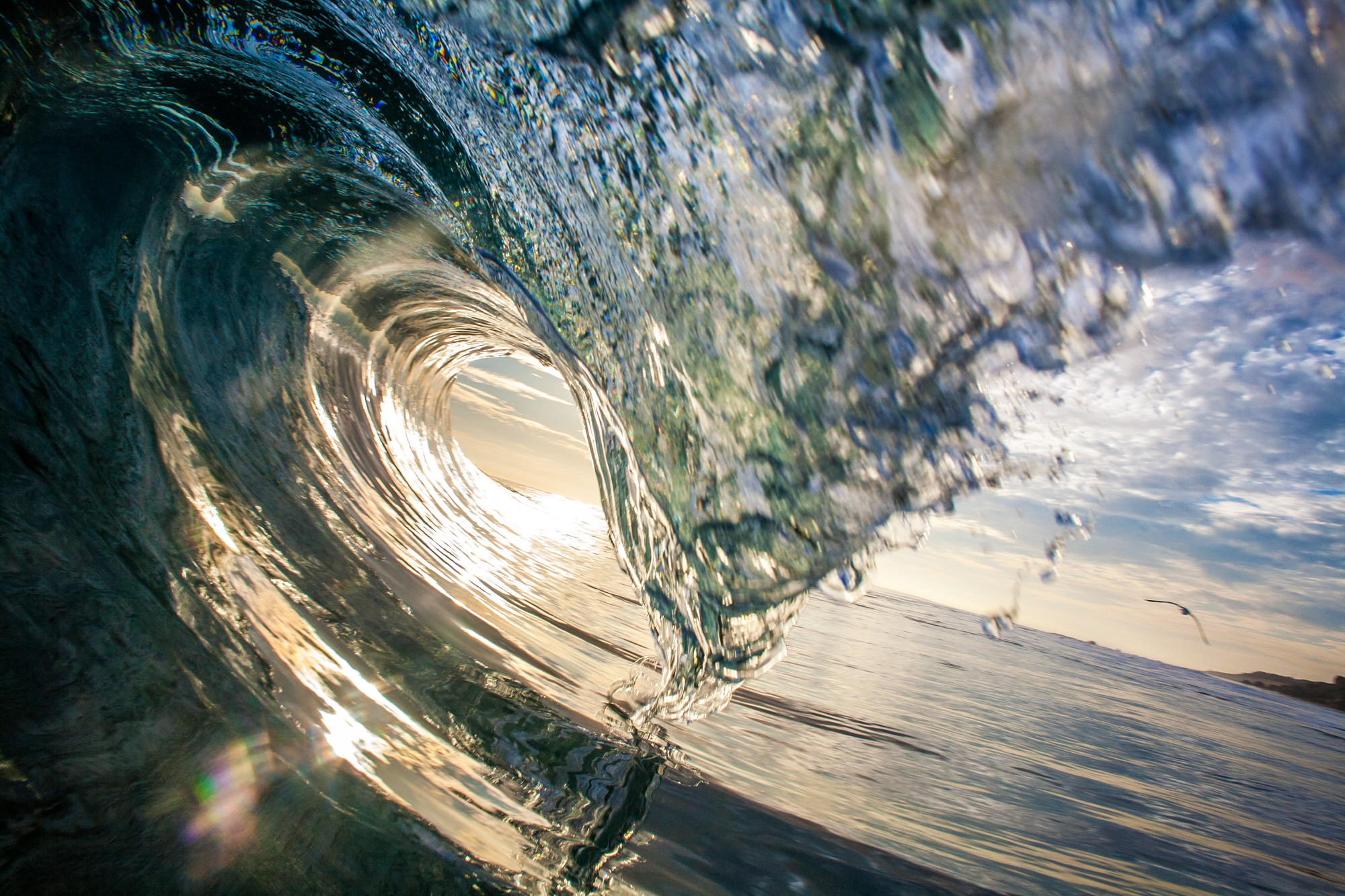 Round
a rather hollow left breaking over a shallow sand bar.
Koko Head Crater
an aerial view of the koko head crater after some winter rains provided some much needed water on the dry south side of Oahu.
Home